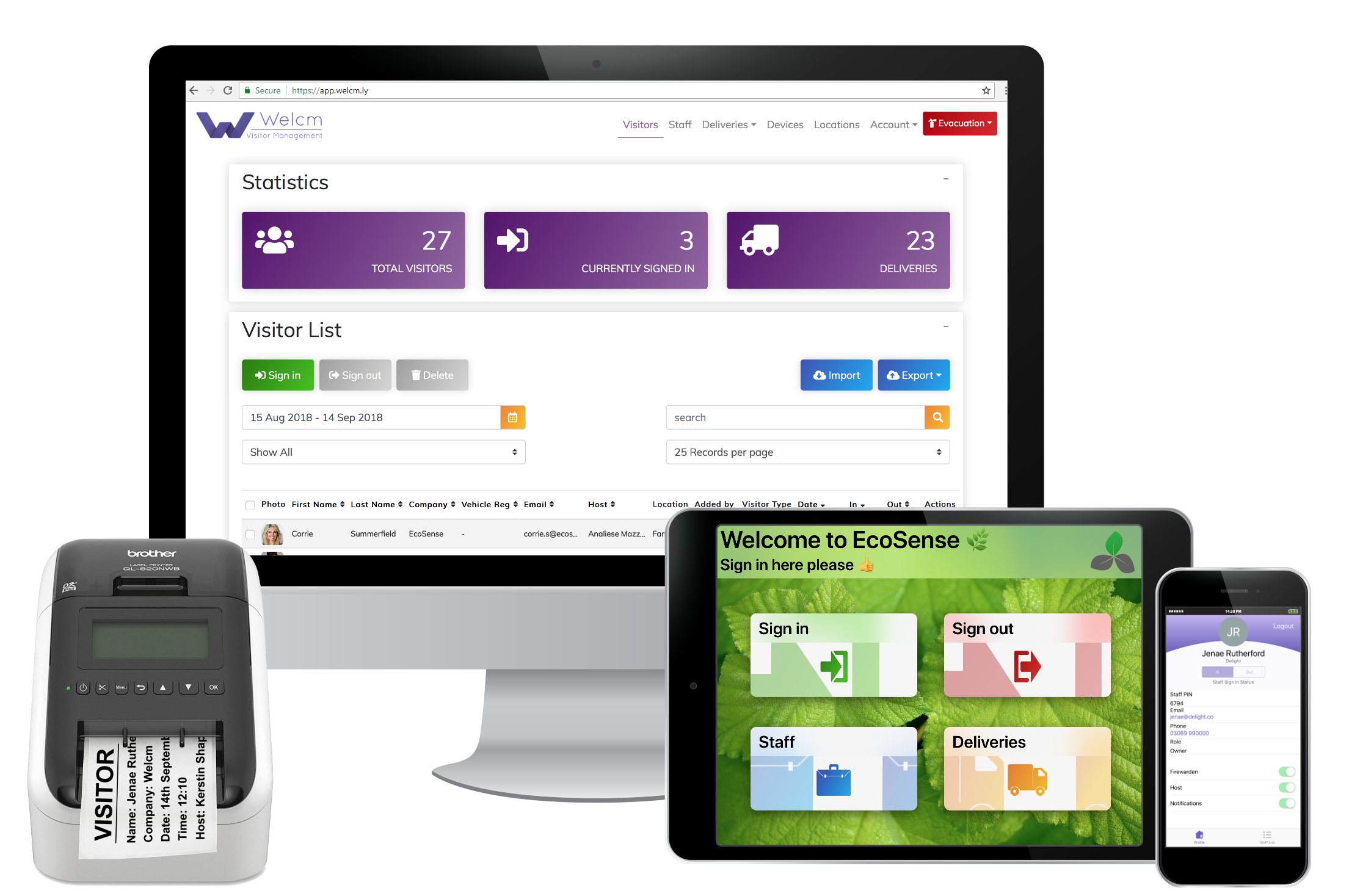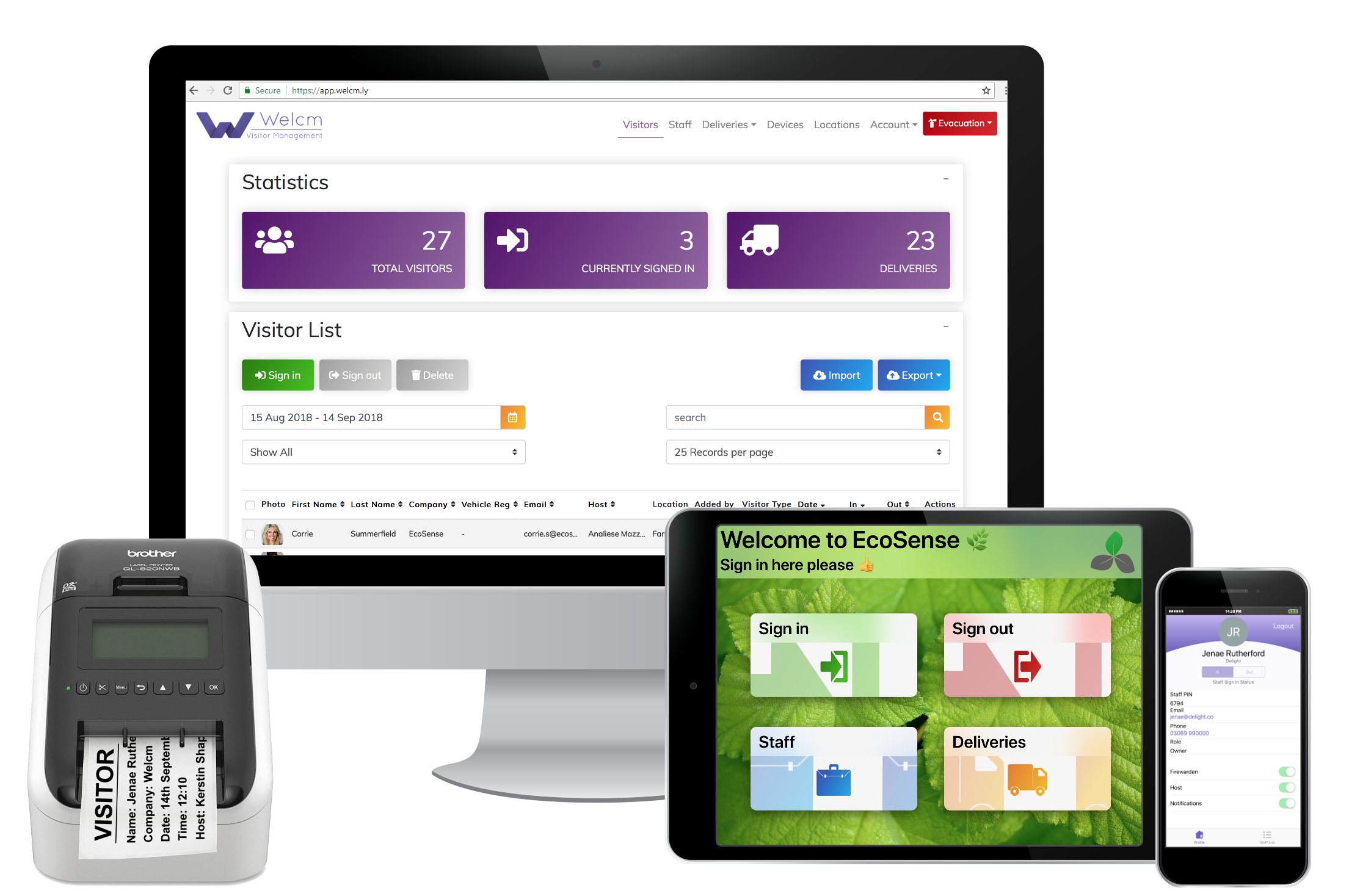 Your Welcm visitor management system provides numerous benefits to your company, your staff and your visitors.
Whether you want to support your busy reception staff, improve your brand image with a beautiful virtual reception, make your visitors' experience smoother or save money by automating your reception area, using Welcm as your visitor management system will help you achieve your goals.
Find out how Welcm can help you.