Introduction
We've discussed in other blogs how a visitor management system can help your organisation in a number of ways. However we've not really dedicated an article to how it can help employees so we thought we'd look at that.
Your Reception Team
Staff working in a reception are often some of the busiest employees in an organisation. Of course we always look for excellent customer service skills when hiring a new member of staff for reception and customer service is generally a skill a member of any reception team will pride themselves upon.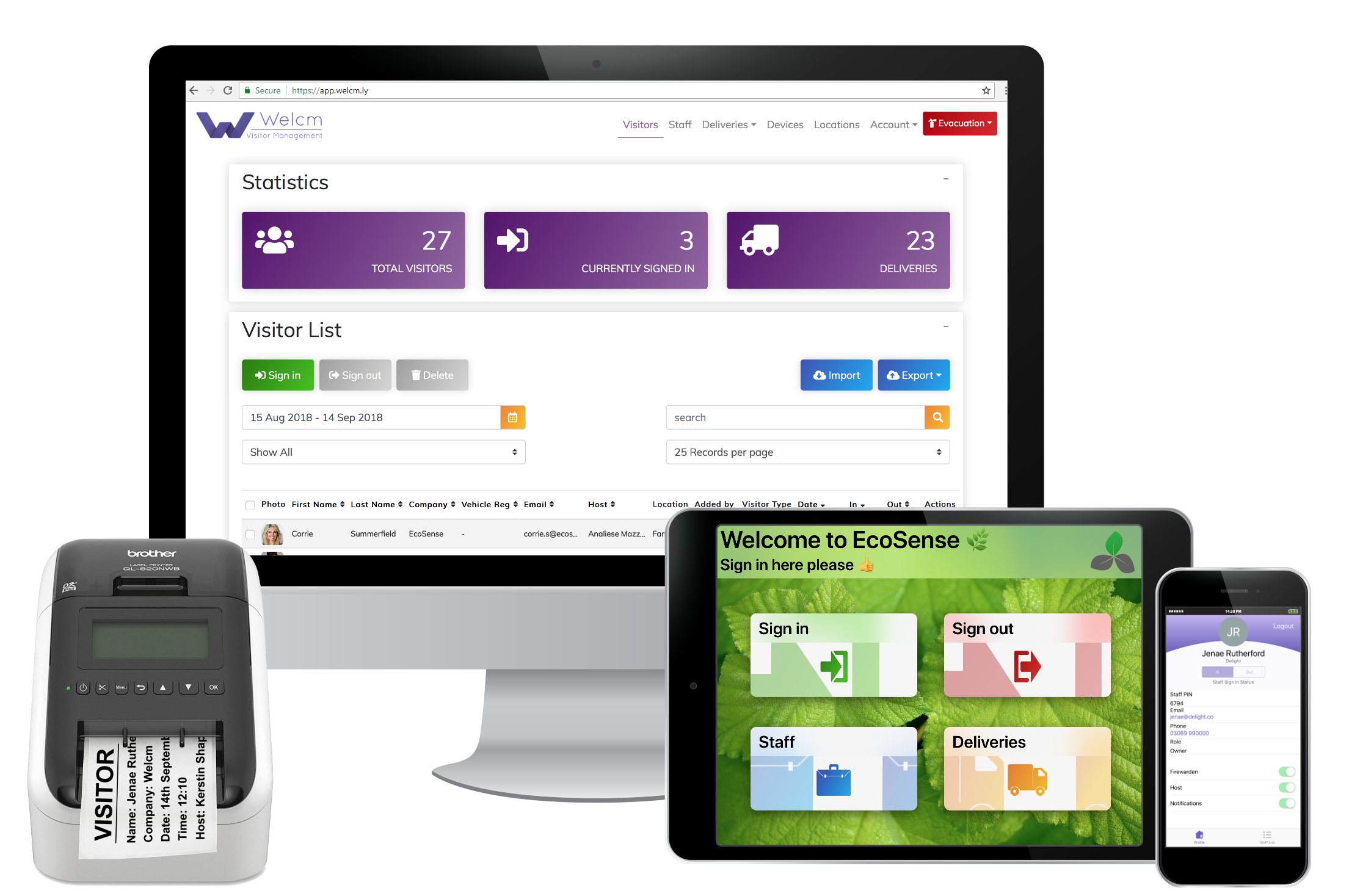 Unfortunately, due to an intense workload, reception team members are often unable to put this skill to use as they are too busy with the admin side of the role. They have to ensure visitors have signed into a visitor book and carried out any of the other processes that are required. They have to print off visitor badges, sometimes also taking the visitor's photo to be printed on the badge. Then comes chasing down the visitor's host. Hopefully they'll get them on the first attempt but often not. This leads to more phone calls and more time lost.
A visitor management system can carry out these tasks for the reception team. It will make sure the correct details are taken, snap a photo of the visitor, print their badge, display any additional information (e.g. health & safety notice) and make sure the visitor's host is notified that they have signed in and are waiting in reception. With these tasks taken care of, reception team members can put their customer service skills to good use. They can make sure visitors are comfortable, that they receive any assistance they require and generally create a positive experience for your guests.
Facilities Management Staff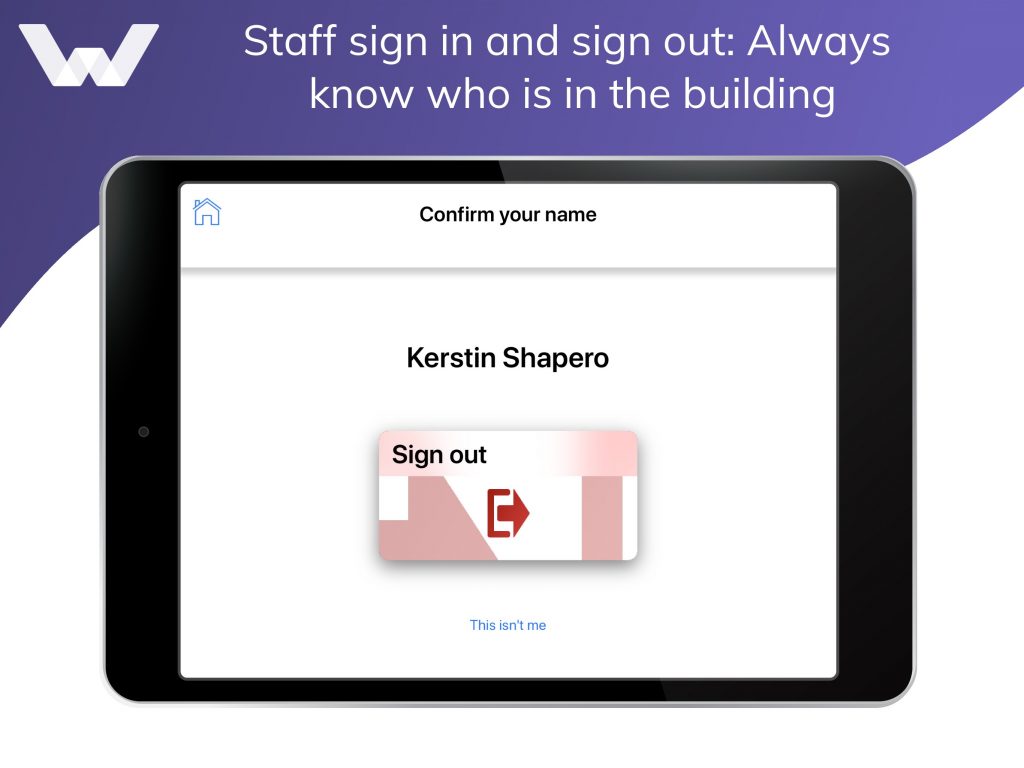 Facilities Managers and their teams can have a tough time without useful tools at their disposal to make sure your office / site runs smoothly and efficiently. A visitor management system can provide useful data in terms of footfall which can help with a number of areas. For example, energy reduction processes can be calculated with greater accuracy and confidence. With knowledge of how many visitors are due to be on site at a particular time, essential works can also be timetabled for minimal disruption.
Welcm also allows facilities management teams to create a great environment in their reception area for visitors and provide useful tools that benefit the organisation as a whole such as delivery handling and staff sign in.
General Staff
Welcm helps you give you employees peace of mind. Important meetings can be stressful to prepare for at the best of times. Worrying about the whereabouts of their important guests is something a visitor management system can negate. With Welcm your staff will know their visitors will be greeted correctly and not left waiting in the reception area.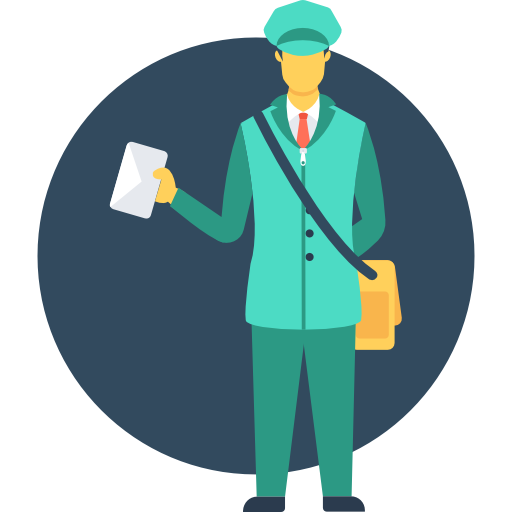 The same can be said of waiting on packages. With Welcm's delivery handling feature your staff won't have to worry about their packages being left unattended in the reception area. They can get on with their work, safe in the knowledge they will be notified when the package arrives.
« Back