Welcm All-in-One is available as a free download from the App Store.
Welcm All-in-One accounts come with a free 15 day trial of our Premium features. When your trial is over you can upgrade your account to continue using those features or you can just use Welcm All-in-One's standard features for a totally free Virtual Reception and Visitor Management System.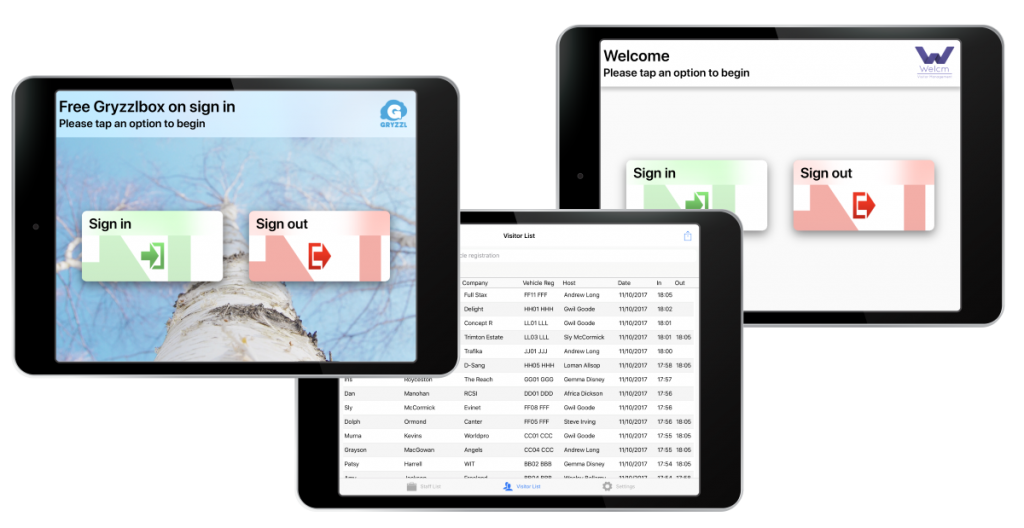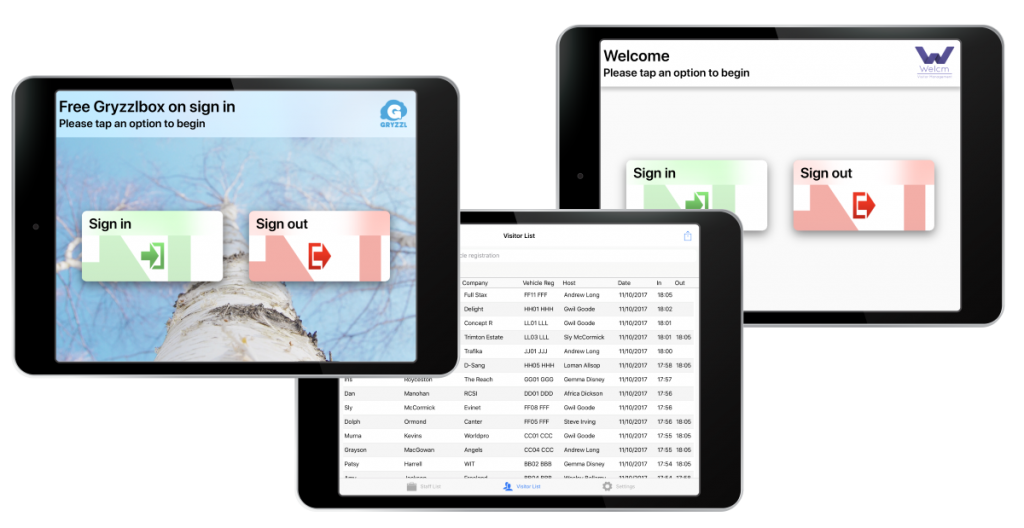 ---
What you pay
What you pay
Looking for a visitor management system for your school or charity but need our Premium plan? Get in touch to ask about our schools and charities pricing
Standard
£0
FREE!
Visitor sign in / out
Unlimited virtual reception devices




Unlimited visitors
Offline functionality
Email support
Premium
£30
($33 USD / €34 EUR / $49 AUD)
per month
(2 months free if billed annually)
All Standard Account features
Customisable background, logo and greeting message
Visitor arrival notifications
Visitor badge printing
Export visitor information