Introduction
So there's another Welcm All-in-One update to tell you about. It's a smaller one this time but still pretty exciting! To celebrate Christmas we are giving you a present that we know you'll love!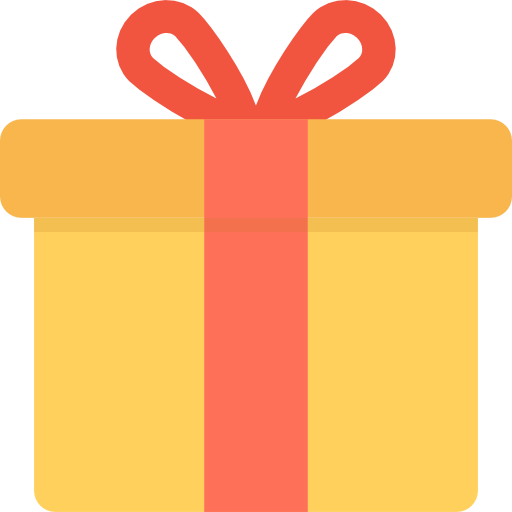 NEW FEATURE:
We saw how much you all liked the Slack notification update (thanks for all the lovely feedback). Because of that we thought we'd make it even more useful.
The notification will now include the host's name as well as the visitor's name and their company.
You must have been very good this year!
We wish you all a very merry Christmas from all of us here at Welcm!
« Back