Introduction
Just a little update for you this time in terms of the app. The big news is that your app has a new name… Welcm All-in-One. This has been done because we will soon be releasing a new product… Welcm. Welcm will offer more features, more customisation and an online dashboard to manage the system. Watch this space for news of the release!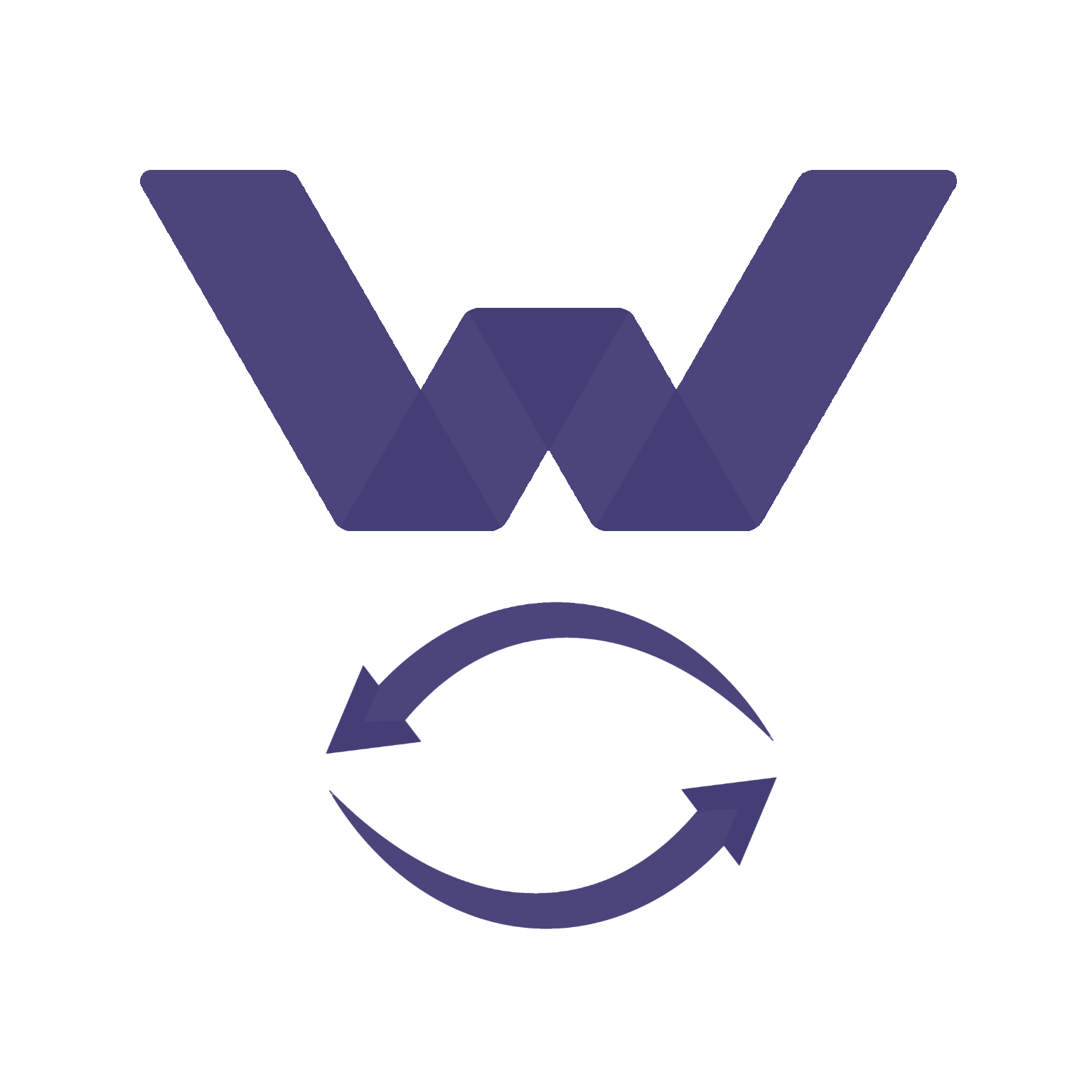 Welcm All-in-One app icon
Don't worry though… for two reasons. First, we will continue to work on, support and update Welcm All-in-One. Second, we are offering existing customers a free upgrade to Welcm to say thank you for your custom so far.
Free account: All the features, 1 location, 3 devices, 100 staff
NEW ONE-OFF LIFETIME PRICE:
If you don't want to pay for your software on a subscription basis we have great news… a new one-off price which will give you Welcm for life! One app, one purchase… one less thing to think about!
NEW NAME:
Welcome to Welcm All-in-One… the new name for this app!
IMPROVEMENTS:
In the spirit of inclusivity we've updated our date formats to be location non-specific.
We've improved the way Welcm All-in-One handles data, resulting in improved memory performance. Pretty interesting, right?!
« Back